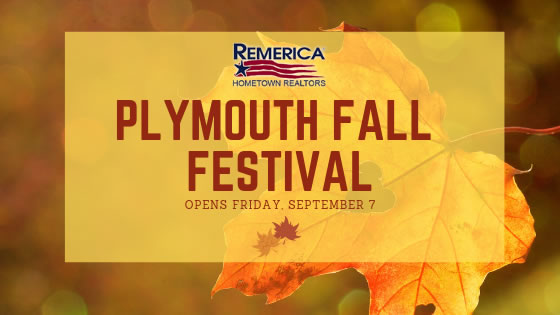 Plymouth homes for sale won't disappoint you if you're looking for a place to call your home here in Michigan. Our REALTORS® are always on call to help you explore the opportunities.
If you happen to be looking for a place in Plymouth this September, the Plymouth Fall Festival will be there to greet you. This festival is one of the most fun and exciting events of the year.
People from Plymouth and all over Michigan look forward to the enjoyment of an event that has been around since back in 1956. Formerly a simple chicken barbecue sponsored by the local Rotary Club, the Plymouth Fall Festival is now so much more.